What is Lumbar Interbody Fusion?
A lumbar interbody fusion is a type of spinal fusion that involves removing the damaged intervertebral discs in the lumbar spine, and fusing the two adjacent vertebrae.
Why is Lumbar Interbody Fusion Performed?
Here at AZBSC Spine & Orthopedics, we offer a range of Lumbar Interbody Fusion techniques that your doctor will choose from depending on your medical history and unique symptoms.
Each technique of spinal surgery aims to remove damaged discs and fuse the remaining adjacent discs to prevent further nerve damage or pressure placed on nerve roots.
This can be performed to help alleviate the pain from spinal stenosis, frequently herniated discs, or degenerative disc disease.
How are Oblique, Anterior, Posterior and Lateral Lumbar Interbody Fusions Performed?
While the techniques are performed for the same reason, the method chosen will depend on many cases, from age, medical history, your situation and more. This will be determined by your doctor, and discussed with you, ahead of the surgery.
Here are the forms, and what they mean:
Lateral Lumbar Interbody Fusion
This is when your surgeon can reach the affected vertebrae in the lower back through the patient's flank.
Oblique Lumbar Interbody Fusion
This form of the surgery is performed through a small incision on the patient's side.
Anterior Lumbar Interbody Fusion
This technique is performed through a small incision on the patient's abdomen.
Posterior Lumbar Interbody Fusion
This is when the surgeon will perform the fusion through a small incision on the patient's back.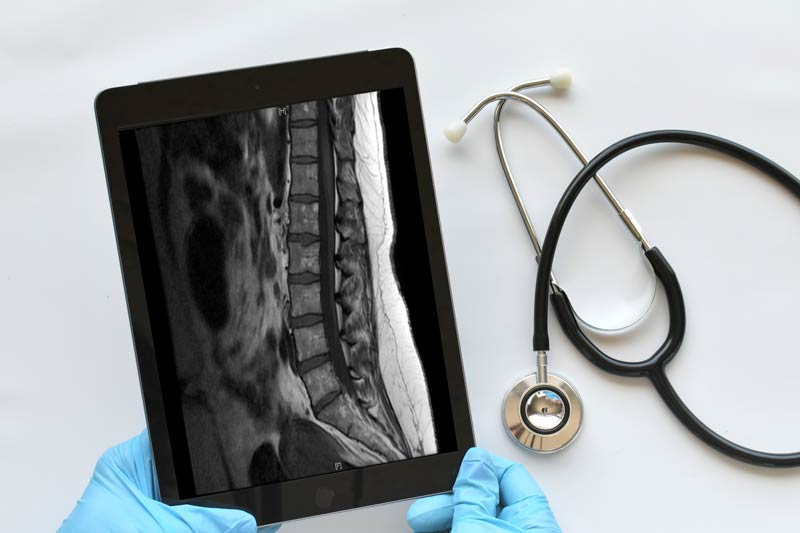 What To Expect After Lumbar Interbody Fusions
After this kind of spine fusion surgery, you can expect to feel stiffness and soreness. You may also struggle with simple activities like light housework for the first 4-6 weeks.
Once the recovery period is complete, however, it's uncommon for a patient to notice much, or any, mobility limitation with just one spinal fusion. In fact, depending on how severe your pain pre-surgery was, many patients report increased mobility when those painful disc segments are removed or fused.
Frequently Asked Questions about Oblique and Lateral Lumbar Interbody Fusions
1. How long does it take to recover from Lumbar Interbody Fusion surgery?
When recovering from Lumbar Interbody Fusion, you may require pain medication for the first 4-6 weeks. Most patients are able to return to work within that first 4 week period.
2. What is the fastest way to recover from a spinal fusion?
When recovering from any kind of spinal fusion, it's crucial that you follow the medical advice provided by your doctor. Outside of their recovery plan, you can alternate heat and ice packs to help ease your pain, but it's important not to get the site of the surgery wet until your doctor clears you to do so.