Please fill out the form provided with your question and we will get back to you as soon as possible.
AZBSC Spine & Orthopedics
Looking to book an appointment? Click here.
Non-appointment-related inquiries can be sent via the following form:
What Our Patients Are Saying
"I have been treated here for back issues for a little over a year from a car accident. The staff is always all smiles, friendly, efficient, and so helpful! Their office is always super clean, the waits are never long, and parking is never an issue. Al and Dr. Y are caring and compassionate and really listen and aren't quick to always jump to the most extreme procedures. They take the time to thoroughly explain things and answer any questions that you have. Highly recommend!!!"
"Very nervous going in but the atmosphere and staff were warm and welcoming. They were on time, friendly, and made everything easy to understand. The doctor was kind and explained my options after examination. Would recommend to people nervous about spinal issues."
"I was seen by Dr. Adnan Saithna for my knee and hip issues. He was both professional and personable as well as thorough and knowledgeable. He provided clear information and gave me several options for me to consider. He also explained the pros and cons of each of those options. I feel so much better today after the care I was given by Dr. Saithna. He actually makes me want to go to a doctor. Thank you for the great care."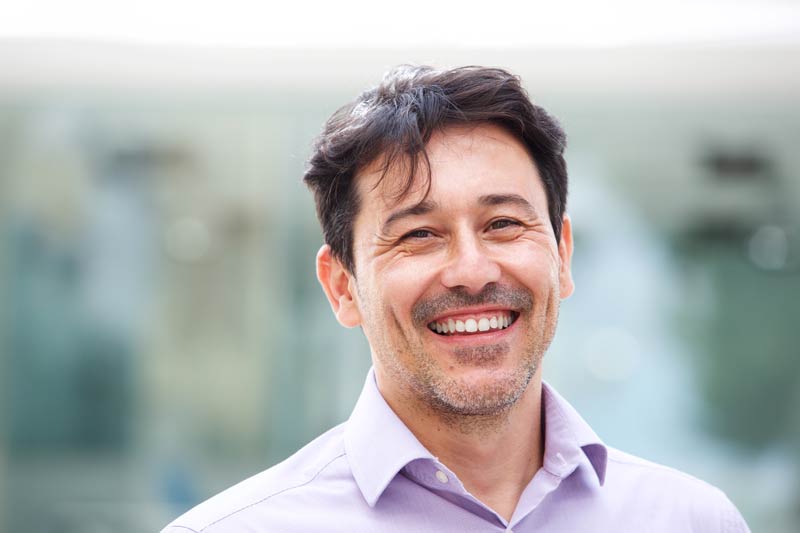 "Dr. Igor Yusupov and his staff were very welcoming, very professional, and very knowledgeable about my medical issues. Dr. Yusupov's recommended treatment was understandable and accessible. I would highly recommend him."
Get Back the Activities You Love
Don't let pain keep you from doing everything that you enjoy. Contact the expert team at AZBSC Spine & Orthopedics today!