Leaders In Minimally Invasive Spine & Orthopedics Treatments
AZBSC Spine & Orthopedics has proudly been providing the greater Phoenix Metro area premier treatment options. We specialize in choosing the right treatments that will get you back to your life as soon as possible.
We believe that spinal or orthopedic issues should not put a halt on the activities you love to do. That is why our world class team of surgeons work on making sure your care is molded so that you can have fast treatment and short recovery times.
At our two locations in Phoenix and Scottsdale, we make sure to provide personal care so that each patient who visits us is provided high quality treatment. Our goal is to make sure your injury is treated in the best way possible for you individually.
If you're having pain or issues in your neck, back, shoulders, or knees, consider visiting us at AZBSC Spine & Orthopedics and get back to doing what you love.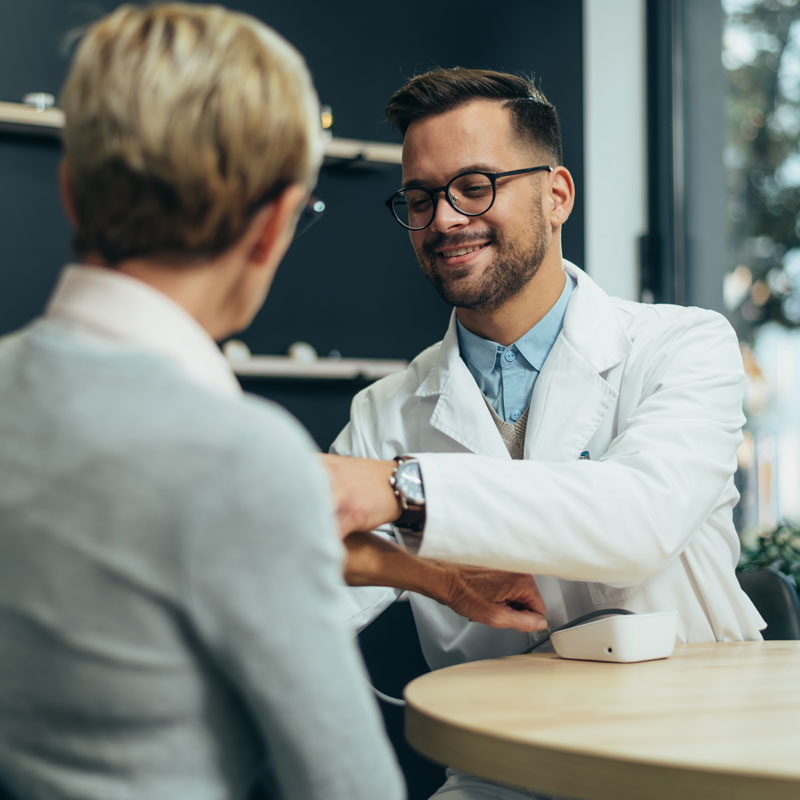 AZBSC Spine & Orthopedics Accepts Most Major Insurance



Here are some of the insurance providers accepted at AZBSC Spine & Orthopedics. If you do not see your provider listed please contact us for further information.
Conveniently Located In Arizona
What Our Patients Are Saying
"I have been treated here for back issues for a little over a year from a car accident. The staff is always all smiles, friendly, efficient, and so helpful! Their office is always super clean, the waits are never long, and parking is never an issue. Al and Dr. Y are caring and compassionate and really listen and aren't quick to always jump to the most extreme procedures. They take the time to thoroughly explain things and answer any questions that you have. Highly recommend!!!"
"Very nervous going in but the atmosphere and staff were warm and welcoming. They were on time, friendly, and made everything easy to understand. The doctor was kind and explained my options after examination. Would recommend to people nervous about spinal issues."
"I was seen by Dr. Adnan Saithna for my knee and hip issues. He was both professional and personable as well as thorough and knowledgeable. He provided clear information and gave me several options for me to consider. He also explained the pros and cons of each of those options. I feel so much better today after the care I was given by Dr. Saithna. He actually makes me want to go to a doctor. Thank you for the great care."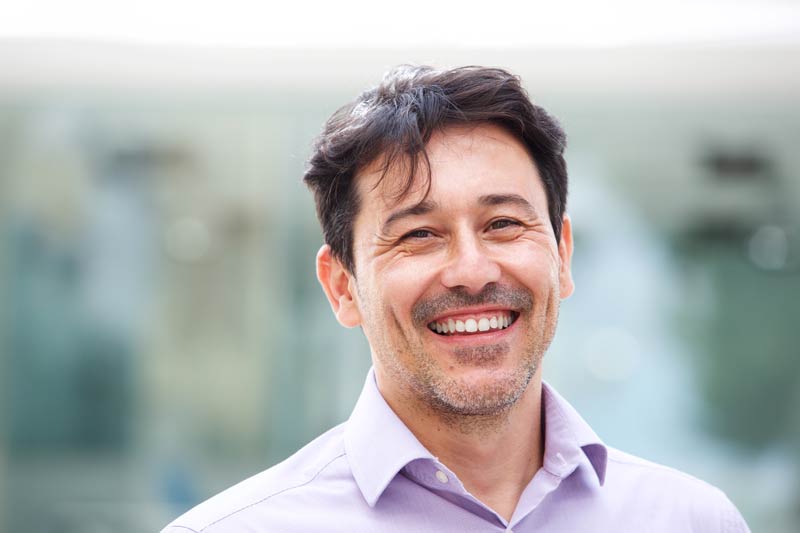 "Dr. Igor Yusupov and his staff were very welcoming, very professional, and very knowledgeable about my medical issues. Dr. Yusupov's recommended treatment was understandable and accessible. I would highly recommend him."
Visit our FAQs page to get answers to your most commonly asked questions, or give us a call at (602) 266-2272.
Get Back the Activities You Love
Don't let pain keep you from doing everything that you enjoy. Contact the expert team at AZBSC Spine & Orthopedics today!