Coflex surgery refers to a procedure that places a U-shaped, titanium implant, known as the "Coflex Interlaminar Stabilization Device", in the lower portion of the patient's spinal cord.
The Coflex device is specifically designed to help keep your spine stable without the need to fuse your vertebral bones together, meaning that you maintain all flexibility and movement in that portion of your spine without the pain of pressure on your spinal nerves.
Why is Coflex Surgery Performed?
Coflex allows for long term relief from pain including conditions such as a narrow spinal canal, bone spurs, a herniated disc and similar that can cause chronic lower back pain via compressing the vertebral discs.
Typically, this would require a fusion which limits the patient's mobility and requires a longer recovery period. But with the addition of Coflex, patients can opt for a much faster, less invasive option, allowing you to resume your normal life quicker.
How is Coflex Surgery Performed?
The Coflex surgery can take up to 2 hours and should only be performed by a specialist, such as the doctors at AZBSC Spine and Orthopedics.
The patient will lie on their stomach for this surgery, under general anesthesia. This minimally invasive surgery will require just a small incision in the lower back, and the surgeon will implant the Coflex device in the lower back. Recovery can take up to 6 weeks, with no heavy lifting or strenuous activity.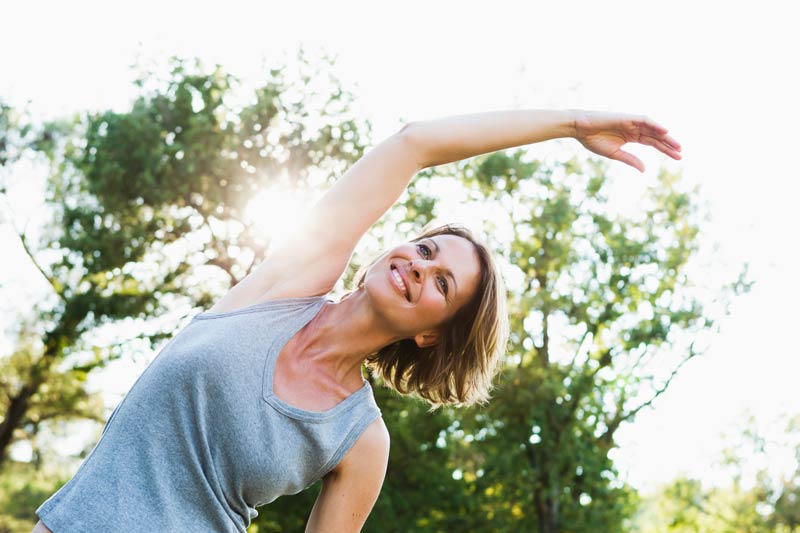 What To Expect After Coflex Surgery
The exact expectations that you should have after your surgery will depend on the severity of your condition, the symptoms you were experiencing and your medical history. This is something that your doctor will discuss with you ahead of time, but patients typically experience pain relief from the Coflex procedure within the first 4 weeks of recovery, with some patients requiring physical therapy.
Frequently Asked Questions about Coflex Surgery
1. How long does the Coflex implant last?
The Coflex implant is long lasting, with a 2 year follow up appointment and then a 5 year follow up appointment to check on pain levels after surgery.
2. Is Coflex safe?
Absolutely. The Coflex implant is FDA approved and carries few risks aside from those to be expected with any surgery. Speak to a specialist today to learn more about if Coflex is right for you.