What is a Cervical Disc Replacement?
Cervical disk replacement surgery is a newer treatment option that replaces the natural cervical disk with an artificial one. It could be an advantage for those who need more movement and want less stress on their vertebrae than traditional surgery.
Why is a Cervical Disc Replacement Performed?
Loss of space between your cervical vertebrae due to cervical disk degeneration is common. Cervical disks begin to collapse and bulge with age; it happens to most people by the time they reach 60-years-old. Cervical Disc Replacement is a good treatment option to help correct the degenerated this and repair the loss of space between your cervical vertebrae.
How is a Cervical Disc Replacement Performed?
You will be put to sleep during this procedure and a tube may be inserted during it to protect your airway and aid your breathing. Once the procedure starts, monitors are placed to check your heart, blood pressure, and oxygen levels. The area of the incision will be cleaned with a special solution before it is made. Once the site has been cleansed, a one-inch to two-inch incision will be made on the side or front of your neck. The important structures in your neck are carefully moved aside so that the cervical disk can be seen. The cervical disk is removed and replaced by an artificial disk. The incision is then closed with stitches under the skin, with stitches that minimize any visible scarring. A small dressing is applied over the area after it's sewn up.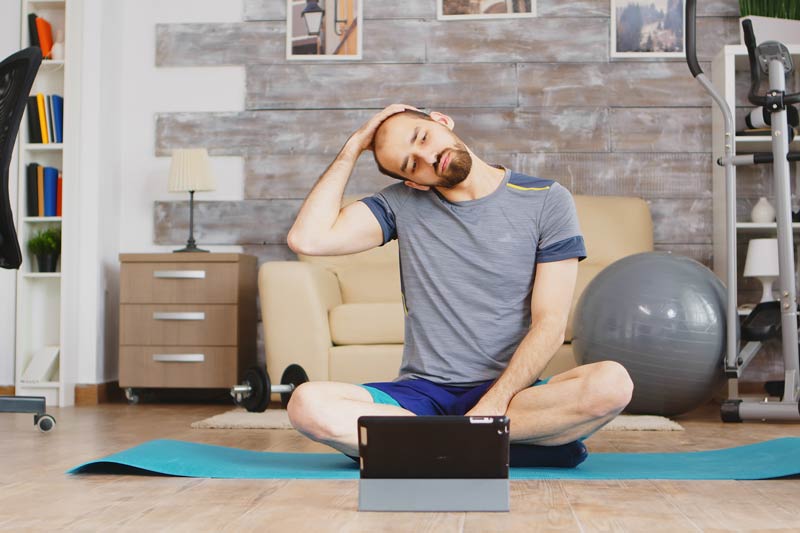 What To Expect After a Cervical Disc Replacement
You will be encouraged to get out of bed and start moving around as soon as possible, but your recovery and rehabilitation at home may be different for each person. Some people may need to continue wearing a soft or rigid neck support. Others may need to return to their surgeons to have sutures removed. Overall, most people will gradually start returning to regular activities, though you should ask your surgeons about any activity restrictions.
Frequently Asked Questions about Cervical Disc Replacement
What is the success rate for Cervical Disc Replacement?
There is actually a 95 percent success rate with Cervical Disc Replacement surgery.